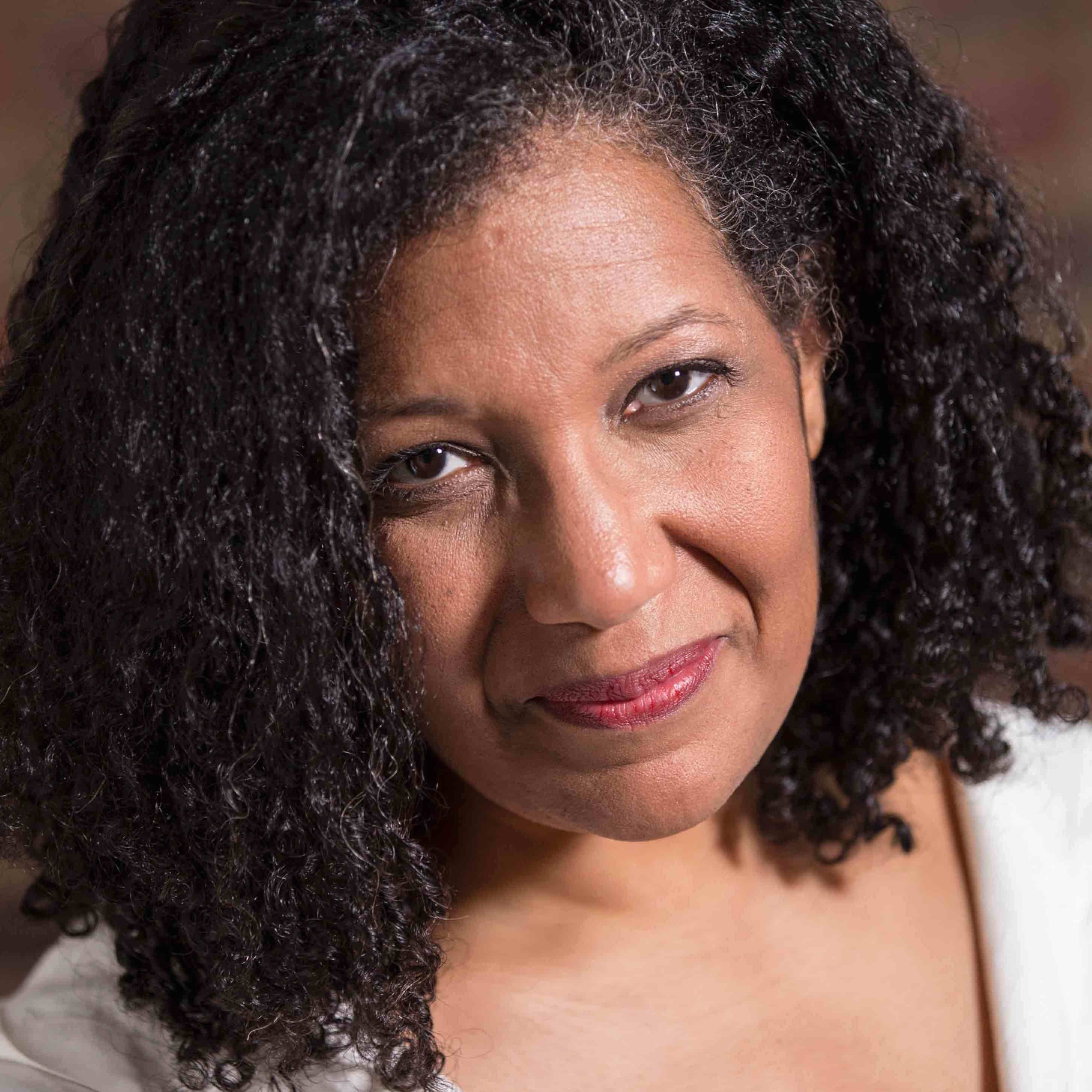 3. Lisa Sharon Harper: Core spiritual lies, colonialism and race, Freedom Road, Pacific climate neighbourliness, nonviolent civil disobedience
Dec 22nd, 2018 by thegooddirt
In our third episode, Lisa Sharon Harper - US author, activist, faith leader - talks with Byron Smith about her work helping people from many backgrounds journey towards justice and wholeness. Amongst numerous other initiatives, recently Lisa has been particularly involved with Freedom Road, whose tagline is "We consult, coach, train and design experiences that help groups in multiple sectors do justice in just ways." Freedom Road Podcast with Lisa.
Episode Outline
I. What's the big idea?
Core Spiritual Lies are false ways we have learned to see ourselves with respect to God, others and the land. If we can unearth and articulate such false beliefs, noting the ways that they are expressed in our culture and power structures, then we may be able to respond with spiritual truths that can liberate and heal.
• Uluru Statement from the Heart 
• Tony Abbott: 'Nothing but bush'
II. What's going on?
Story #1: Australia's authority in the Pacific 'being eroded by refusal to address climate change'
Story #2: An example of nonviolent direct action against a coal train in NSW. Livestream video of that action. 
III. What do we do?
Lisa Sharon Harper, The Very Good Gospel: How everything wrong can be made right (book)
Frontline Action on Coal (Facebook)
The Good Dirt (Facebook)
Credits
Host - Byron Smith
Producer - Simon Bunstead
Sound - Lewis Best
Music - Francis Preve
PS As with episode two, this conversation was recorded a few months ago, so a couple of the references may be somewhat dated, though the issues discussed are still very much live. While the Pacific Forum may have wrapped up a while back, the Australian government largely reprised a similar spoiler role at the recent UN climate negotiations in Poland.
PPS Since this was one of our first recordings, the sound quality is somewhat lower than I'd hoped. In particular Lisa is louder than Byron. Apologies.
Share
|
Download(

Loading

)