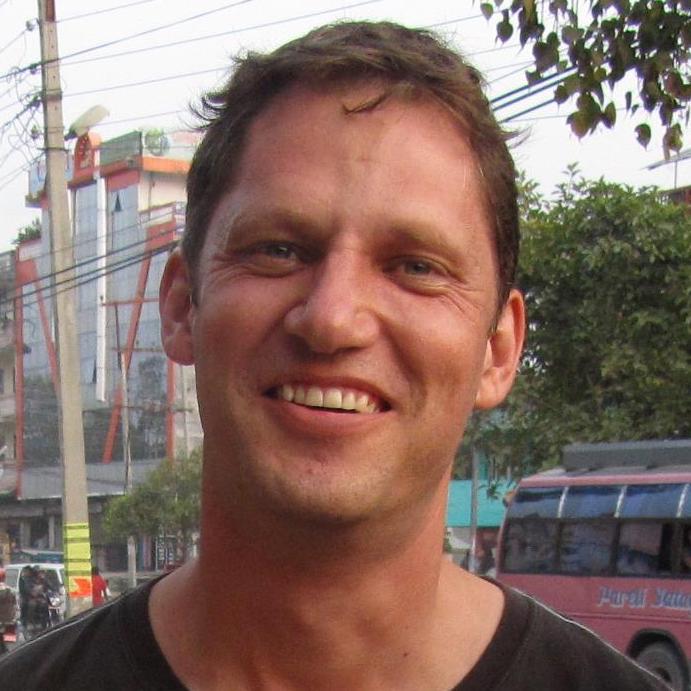 6. Ben Thurley: the Overton window, Coalition budget priorities, climate policies compared, how change happens
May 21st, 2019 by thegooddirt
Election special! With Ben Thurley. Ben is CEO of International Nepal Fellowship Australia. He has spent years working in Nepal with villages facing poverty, harsh and remote conditions in the Himalayas, and worsening climate impacts. He is also a keen and insightful observer of Australian politics and he joins Byron Smith for a discussion that remains timely ever after the election.
This episode with Ben Thurley was recorded a month or so ago, when the government's budget was still merely a campaign document, but the discussion has become all the more relevant after the recent election result. Given the election context, this episode is more directly party political than usual as we discuss budgets and policies. But with a new government freshly elected, it is worth spending some time considering their priorities and in particular casting a critical eye over their climate policy.
Episode Outline
I. What's the big idea?
The Overton Window is a concept in political theory that names the space (or window) of acceptable thought when it comes to a given issue or area. There can be competing ideas within the window, but any ideas falling further to either side out of it are deemed too radical or simply ludicrous. Crucially, that window is not fixed...
Ben and Byron discuss the ways that we can identify this window, notice it moving and even contributing to pushing or pulling it in situations where what is necessary for justice falls outside it.
II. What's going on?
In the main part of this episode, we discuss first the Coalition's proposed budget - what it prioritises, what it omits, the message it is trying to send, the assumptions that drive it - and then explore the major parties' climate policies. Here are some relevant links.
2019 Australian budget overview
$185m of political theatre: the opening and closing of Christmas Island
Ending Australia's Green Climate Fund contribution
Why the claimed surplus is a mirage
Those with high income are the biggest winners in this budget
Foreign aid cut for sixth year in a row
Are the Coalition good economic managers? (FB post by Byron)
III. What do we do?
Renew Economy - Australian energy and climate news and analysis
Climate Code Red - Climate news and analysis
Inside Climate News - International climate news
Climate activist organisations:
Book recommendation: Duncan Green, How Change Happens
Credits
Host - Byron Smith
Producer - Simon Bunstead
Sound - Byron Smith
Music - Francis Preve
PS We're still working on getting sound quality optimised. Once again an apology: this time Byron is a bit too soft. Next time Gadget...
Share
|
Download(

Loading

)